2020 WID Distinguished Lecture
Jonathan Meiburg: Among the Feathered People: Birds, Music, & Writing
Tue, 10 March, 2020
6:00pm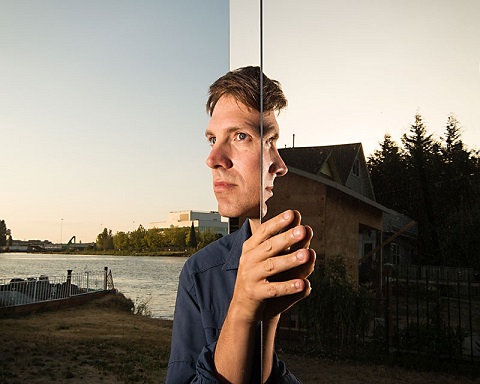 Free & open to the public.
Tuesday 10 March, doors open at 6:00 pm, Betts Theatre, Marvin Center. 
Jonathan Meiburg, lead singer and songwriter of acclaimed band Shearwater (Matador/Sub Pop), is also a writer and researcher whose travels have led him to some of the world's most remote places, including the Falkland Islands, the vanishing forests of Madagascar and Guyana, and the Chatham Islands of New Zealand. His forthcoming book, A Most Remarkable Creature: the Incredible Journey of the World's Most Intelligent Bird of Prey (Knopf), describes South America's wildlife and landscapes through the eyes of the crow-like falcons called caracaras and of Victorian naturalist William Henry Hudson. In his first public appearance since 2018, Meiburg will read from the book and discuss the threads that bind together an unusual career in writing, science, and music.